Holy Eid brings the happiest message to the Muslim world. And everyone has different kinds of preparations centering Eid. However, the rich and the middle class are different. The rich or the middle class have a lot of luxuries. Let's hear what does hand-to-mouth people think about Eid?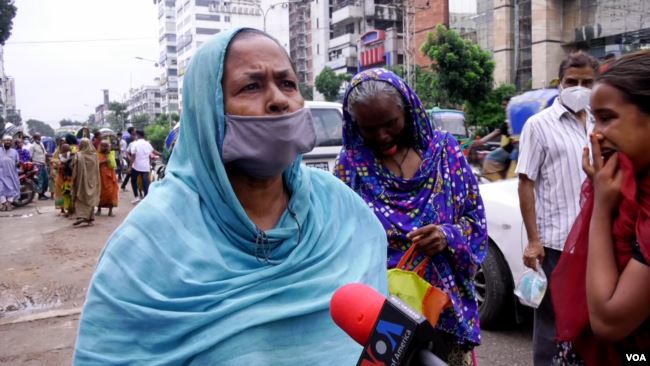 Poultry seller Bashir Sikder said, "We will celebrate Eid by buying beef on the eve of Eid.
We used to sell balloons, but now nobody feels interested to buy it, so they beg," says Banu.
Rickshaw driver Abdul Barek said that he was forced to beg during this lockdown period.
Razia Khatun, a beggar, said that she would not beg if she got help.
Source: VOA Bangla