Shakib Khan, the superstar of Dhakai cinema, will appear on the big screen this time in the role of Lalumajhi. He is busy shooting for the movie 'Golui'.
Several photos of the shooting of Golui can be seen on social media. A different look of Shakib has been seen in those pictures. He is wearing lungi-fatwa and wrapping a Gamucha on his head.
'Now we have to run old movies in the halls of the country. Starting from the hall owner, the audience also wants new pictures. So, I would say let's make films even if we keep the minimum standards without comparing it with Hollywood-Bollywood. 'Shakib told the media about his aspiration.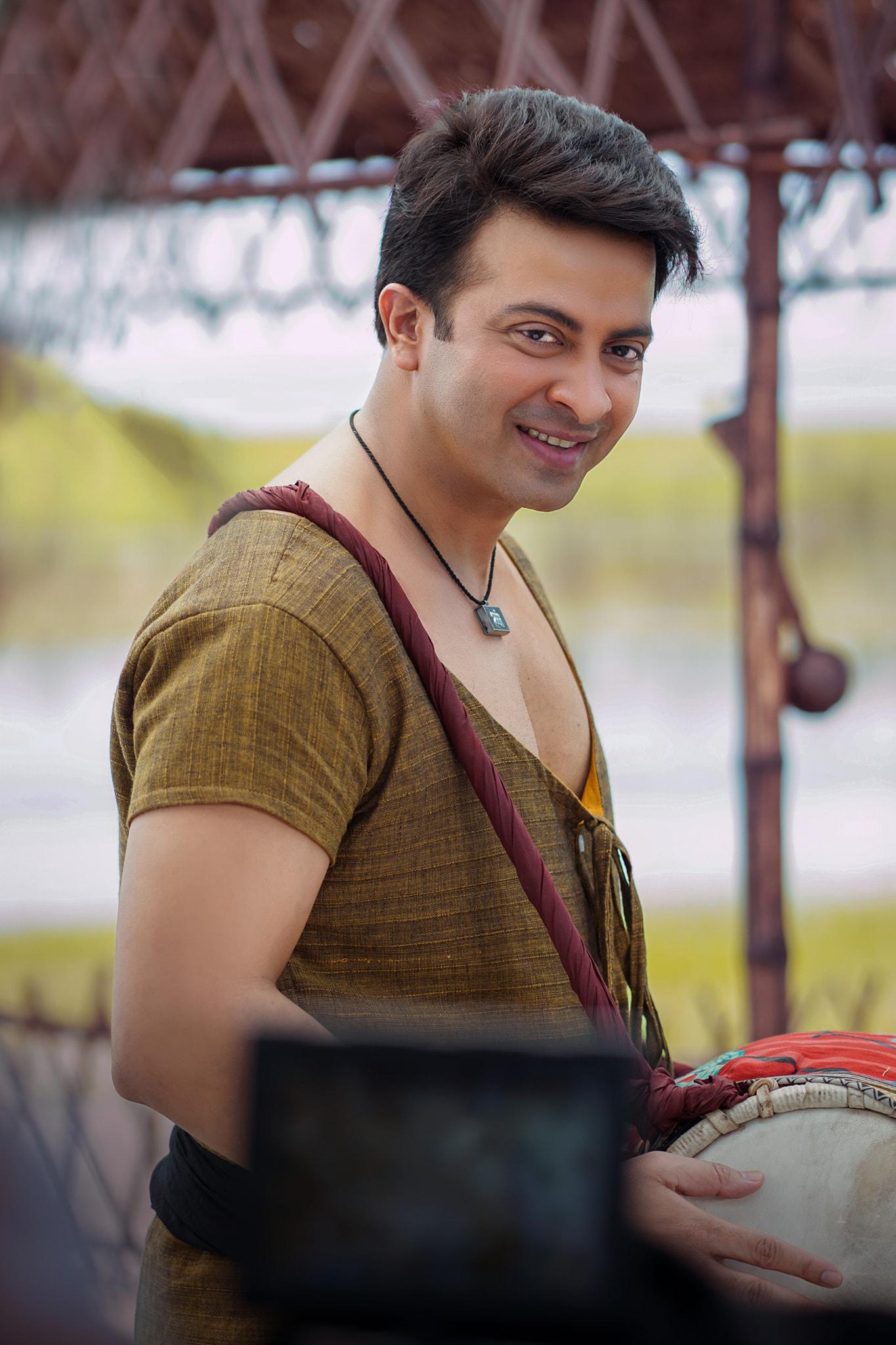 In the context of his new film and character, he said, a different kind of romantic movie 'Golui'. After listening to the story, I agreed without even thinking of anything. The audience wants innovation. I also always try to present myself differently. This time I am becoming Lalu Majhi. Hopefully, this film will be a special work. The audience will not be disappointed.
The government-sponsored film 'Golui' is directed by SA Haque Alik and produced by Khorshed Alam Khasru. He has also recently completed work on 'Antaratma' and 'Leader: I am Bangladesh'.
The election of the artist association is coming up. Rumor has it that Shakib is going to be a candidate in the upcoming Shilpi Samiti elections. However, Shakib dismissed the rumor as a complete lie.  
Although many people stayed away from work in Corona, Shakib was an exception. He has finished work on three films at that time. The superstar of Dhakai cinema said that he has worked with such risks keeping in mind the financial issues of the film crews.