'Rehana Maryam Noor' famed actress Azmeri Haque Badhon has been nominated for the 14th Asia Pacific Screen Awards (APSA) in the "Best Actress" category, reports UNB.
The official website announced the nominations for the upcoming edition of the award on Wednesday featuring Badhon for the particular category, who got the nomination for her critically acclaimed performance in Abdullah Mohammad Saad's second directorial venture 'Rehana Maryam Noor'.
Badhon will compete against Alena YIV for 'Asia', Valentina Romanova Chyskyyray for 'Scarecrow', Leah Purcell for 'The Drover's Wife the Legend of Molly Johnson', and Essie Davis for 'The Justice of Bunny King', for the 'Best Actress' title.
Afghanistan, Australia, Bangladesh, Egypt, Hong Kong, India, Iraq, Iran, Israel, Japan, Lebanon, New Zealand, Qatar, South Korea, Russian Federation, Saudi Arabia, Thailand, Turkey, and, for the first time, Vietnam, are among the 25 Asia Pacific countries that got nominations in the 14th edition of APSA.
The winners of each category will be announced at the 14th ASPA Ceremony on Lakeside Room, HOTA Home of the Arts, Surfers Paradise in Australia's Gold Coast on 11 November. The program will be broadcast live throughout the world.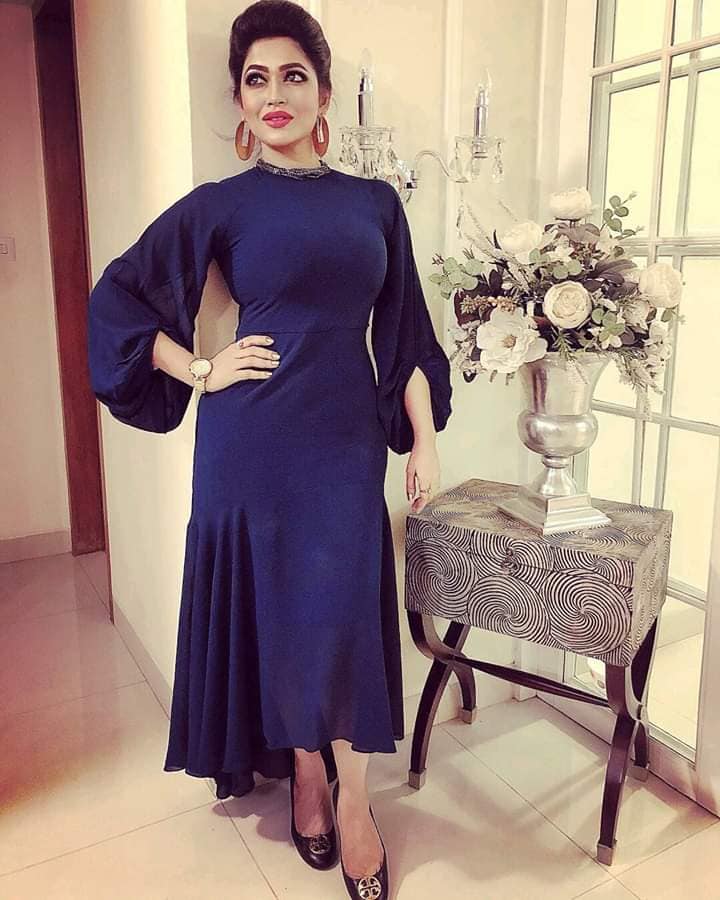 APSA website mentioned the accolades of Badhon on its 'Nomination Detail' section. It said, "Azmeri Haque Badhon is a well-known model and television actress in Bangladesh whose career took off after winning the runner-up prize in a popular beauty pageant (Lux-Channel i Superstar 2006). Rehana Maryam Noor is her first major role in a feature film that went on to become the first Bangladeshi film ever to be selected in an Official Competition at Cannes."
"Formally trained in dental surgery, Badhon is a single mother, living in Dhaka with her 10-year old daughter. She is an advisor to a non-profit organization that works for youth and has been a consistent vocal about women's empowerment, gender equality and mental illness," it added.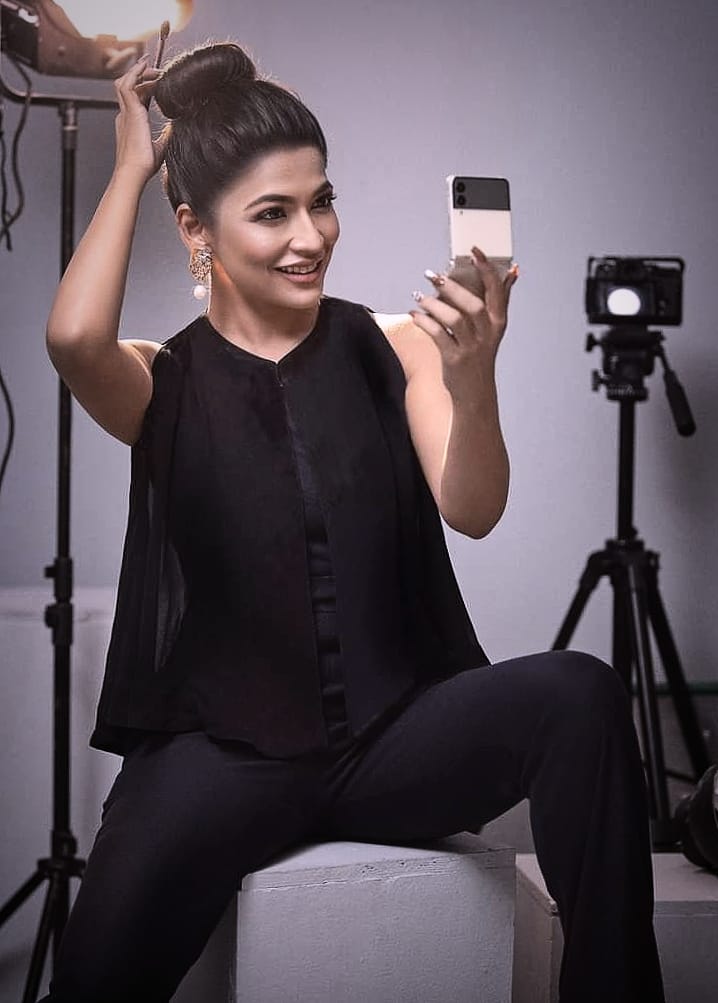 The first Bangladeshi film to be selected for the Cannes Film Festival's Un Certain Regard section, 'Rehana Maryam Noor' has recently received uncut censorship from the Bangladesh Film Censor Board.
Co-produced by Sensemakers Productions and produced by Jeremy Chua of the Singapore-based film firm Potocol under the umbrella of Metro Video, the film is expected to release in the last week of this month.