Clothing conveys elegance. Comfortable clothes that fit well reveal personality, and "Angosri" is made to deliver quality and elegant clothes to people at home and abroad. These are the words young woman entrepreneur Aliah Ferdoushi was saying about her brand.

Aliah is the eldest among her siblings. Her Father is a government official and mother is a housewife. Ever since childhood, she dreamed of doing something creative. If she saw a design somewhere, she would try to make it herself. And now, fashion designing becomes the main profession of the entrepreneur.
Aliah told the Shampratik Deshka that she started the boutique business in 2007 with encouragement from her family and loved ones and her own indomitable will. She works by bringing blocks, batik, skin print, embroidery, applique, mirror work, muslin and various goods from different places.
A close relative of the entrepreneur lives in Washington DC, America. She came to know about Aliah Ferdoushi's work and placed an order for the work. As her products would be going to America, she sends 80 dresses made with great care. Everyone appreciates the entrepreneur for the quality of work and products. Along with strong enthusiasm, the speed of the entrepreneur's work continued to increase.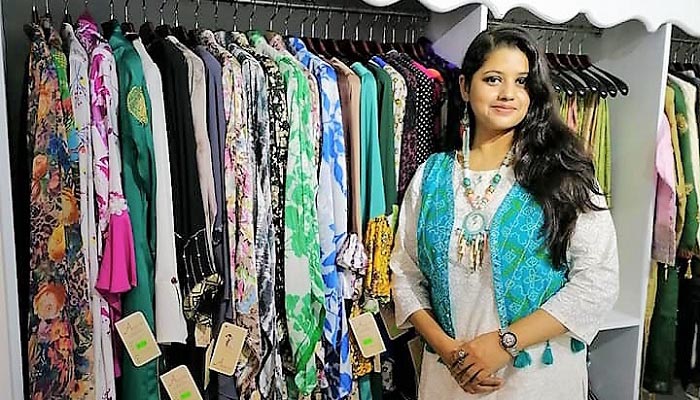 Then she established a boutique house named 'Angosri' in 2010. Also started ' Angosri' tailoring. Not only handicrafts, but also make many other types of design products including fashionable dresses made of fabric. But mainly working with fashion fusion for about 15 years. At present, apart from Bangladesh, products are regularly exported to Australia, America, Malaysia and UK.
She said, "I have done business management courses from SME Foundation, F Dot Com courses and more. Besides, I received women entrepreneur award and certificate from North South University's 'City Alo' event. Which has helped me tremendously in advancing my own work. Also participated as an organizer in various fairs in order to expand the business. Many entrepreneurs and celebrity women entrepreneurs have participated in the fairs we have organized."
The purpose of organizing 'Aliah Mela' is to bring together almost all women entrepreneurs in the country and increase their resources. For that she has opened the 'Angosri' event page through Facebook page. Moreover, 'Angosri' has built a multi-brand store with 35 entrepreneurs for two years.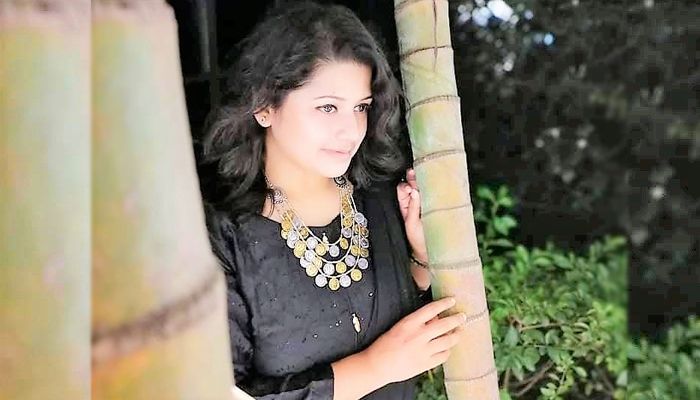 Finally, she said, "new entrepreneurs are being made. With the introduction of online businesses, women are becoming more successful entrepreneurs. You have to learn to live as self-reliant."