For a long time, Bangladeshi prominent actress Jaya Ahsan has been a recognized face in both Dhallywood and Tollywood. Her next venture into Bollywood will be a Hindi web series, which will be released in 2022.
The online series will cover the events surrounding the 1967 Naxalbari rebellion, an armed peasant movement in the Naxalbari hamlet of the Siliguri subdivision in Darjeeling district, West Bengal, directed by Sayantan Mukherjee.
The film is based on the book "Shada Ami Kalo Ami," written by Runu Guha Neogi, a former Kolkata Police assistant commissioner who was extensively criticized for his harsh tactics while on the force.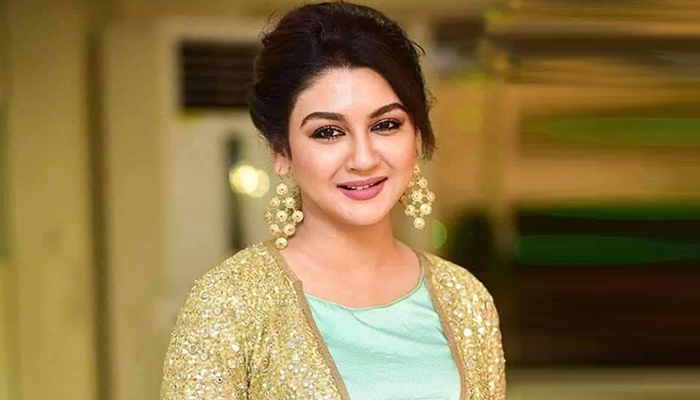 Nawazuddin Siddiqui will play communist revolutionary Charu Majumdar, and Jaya Ahsan will play his wife, Lila Mazumdar Sengupta, according to director Sayantan Mukherjee.
In talks to join the cast are Paresh Rawal, Boman Irani, Sabyasachi Chakrabarty, Saswata Chatterjee, and others.

Sayantan previously collaborated with Jaya on his upcoming feature debut "Jhara Palak," in which the actor portrays Labonnya Das, Jibanananda Das's wife.