Actress Shah Humaira Subah has filed a case against singers Ilias Hossain and Karin Naz under the Digital Security and Pornography Act.

The information was confirmed by the Sub-Inspector of Police Alamgir Hossain, General Registration Officer of Banani Police Station on Wednesday (January 12).
He said Shah Humaira Subah filed the case with the Banani Police Station on Tuesday (January 11) night. The statement of the case came to the court today. After that, Dhaka Metropolitan Magistrate Arafatul Rakib accepted the statement and fixed February 16 for the submission of the investigation report.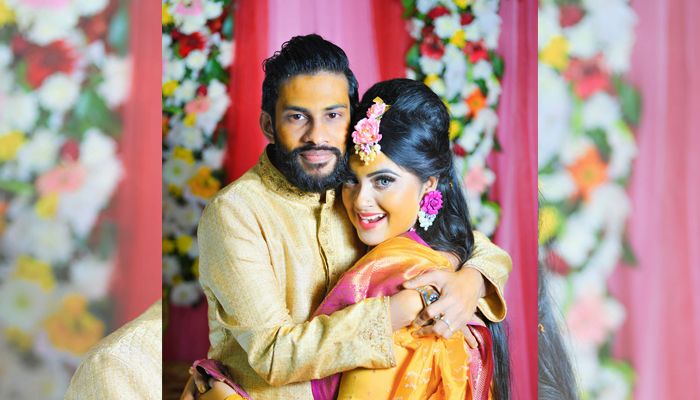 According to the plaintiff in the case, the accused sent offensive pictures and videos to social media, WhatsApp, screenshots and published offensive and defamatory statements through the digital media, including threatening to defame in the society.
According to the statement, Karin Naz is the alleged wife and model of singer Ilias Hossain.
Earlier, on the night of January 3, Subah filed a case against Ilias Hossain at the Banani Police Station under the Women and Child Abuse Prevention Act. The investigation report of the case is scheduled to be submitted on January 19.